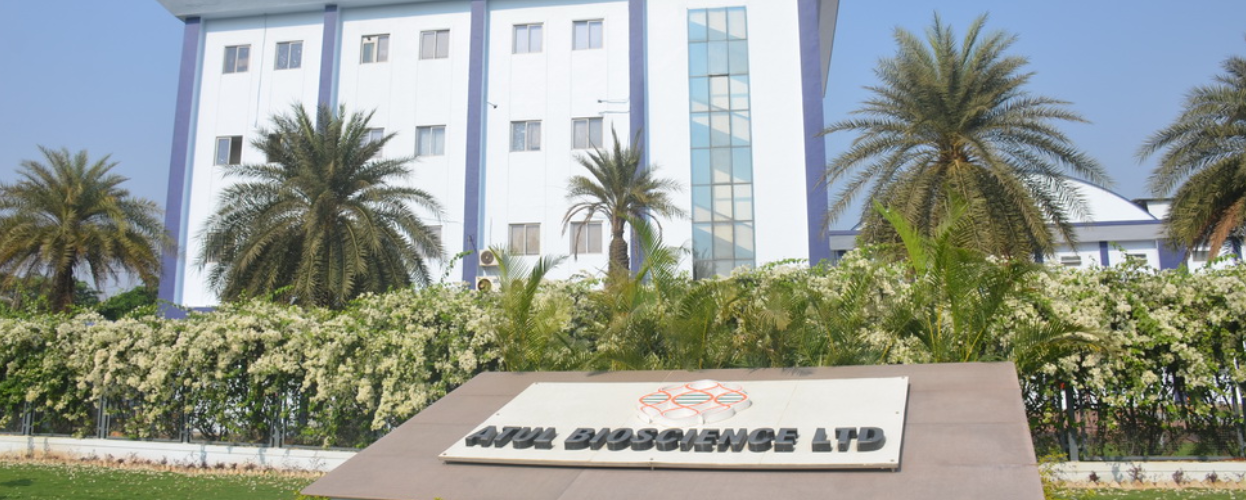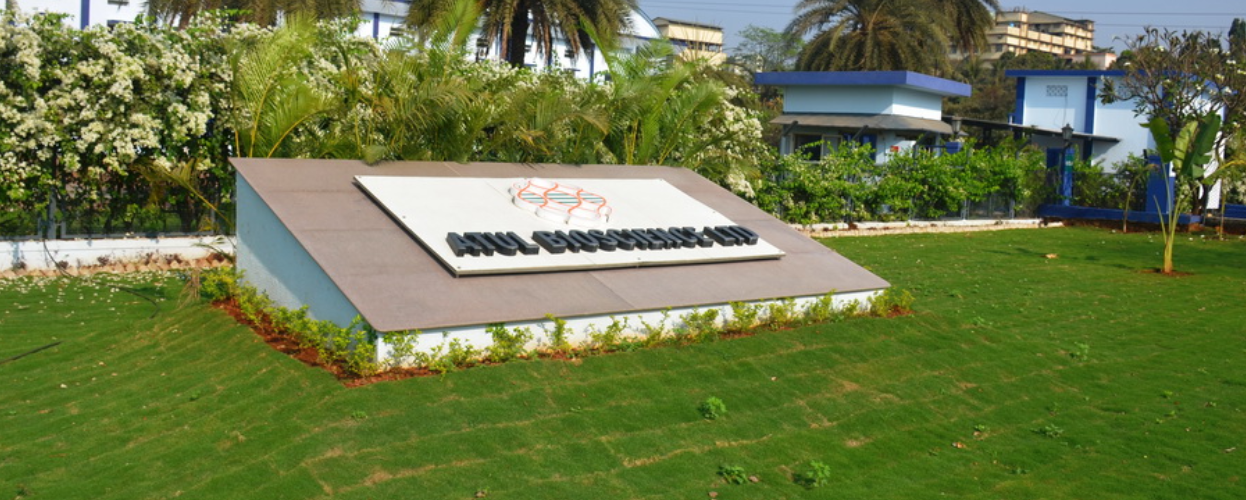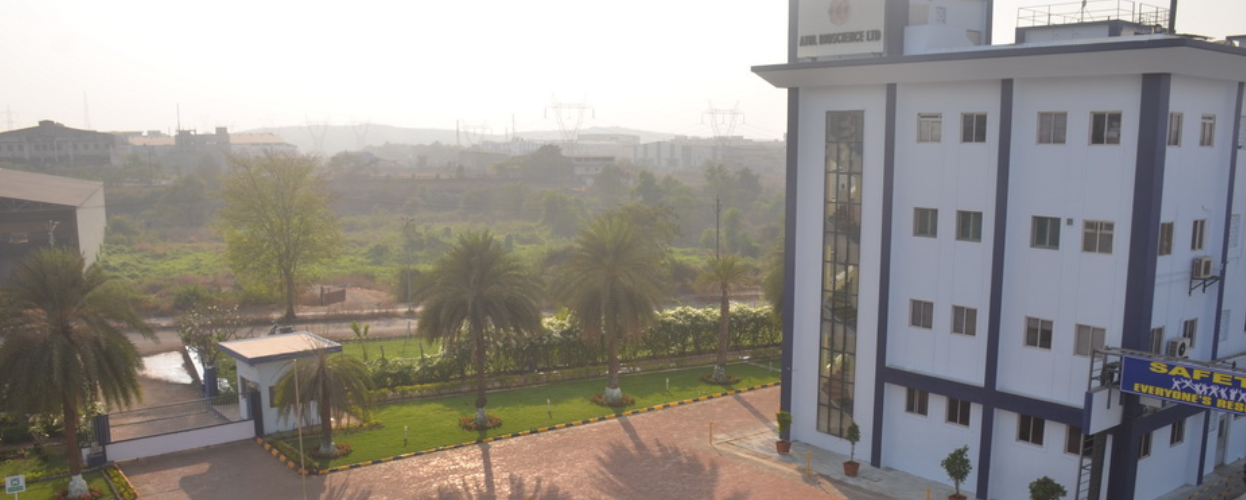 About us
Atul Bioscience Ltd (ABL) is engaged in manufacturing and marketing of Active Pharma Ingredients (API) and their intermediates and is serving customers belonging to the global Pharmaceutical industry.
Products
ABL offers API and their intermediates for different therapeutic areas, particularly, anti-asthmatic, anti-bacterial,
anti-depressant, anti-diabetic, anti-epileptic, anti-fungal, anti-hypertensive, anti-infective, anti-inflammatory, anti-neoplastic,
anti-psychotic, anti-retroviral, anti-viral and cardiovascular.
Manufacturing
ABL has multi-purpose plants located at Atul in Gujarat and Ambernath in Maharashtra.